X-1FBO report tremendous Q1 results for GMSTEK flagship software system
Miami based GMSTEK are reporting excellent results for Q1 2019 for their flagship FBO software suit, X-1FBO.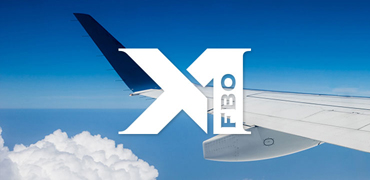 Ralph Principe, VP Sales says "Q1 of 2019 saw a tremendous boost in FBOs signing up to our
X-1FBO system, both in the USA & beyond. Our online demonstration is proving a big hit, time well spent by FBO managers or owners, more often than not leading to X-1FBO being taken up to boost operations efficiency & profit. Our system is proving very cost effective, quick to install & simple to operate. Not only does it work extremely well for Operations Teams but also for CRO & Accounts Department"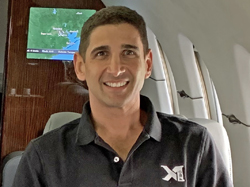 VP Sales Ralph Principe


Read
Global FBO Consult
review of this industry leading FBO software package at:
Enquiries:
Tel: +001 786 625 5073 Email: International@X1FBO.com