Appointment - New Head of OCC at SkyJet Aviation, Nigeria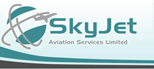 Corporate Ground Handler - Hangar & Office Facilities - AMO - AOC
Gulfstream Sales Representative - Executive Jet Charters
Corporate/Private Aircraft Management
Founding Member of AfBAA
APPOINTMENT NEWS
SkyJet Aviation is delighted to announce the appointment of Abel Matoh as Head of OCC, covering both their Abuja & Kaduna operations centres.
Abel is an NCAA Licenced Dispatcher with over six years' experience, supporting the companies Ground Handling & Flight Department operations.
SkyJet Aviation, with hangar facilities at Abuja & Kaduna, operate a fleet of Legacy 600, Hawker 800/900 & LearJet 45 on their AOC.
Dr. Kashim Bukar Shettima, owner & Chairman of SkyJet Aviation said today "It was a true pleasure to promote Abel to Head of OCC. He has been with SkyJet for over six years & has grown with the company. His professional dedication to customer service & safety is very much in line with our company vision & ethos"
OCC 24H Contact Details Email: OCC@SkyJet-Nigeria.com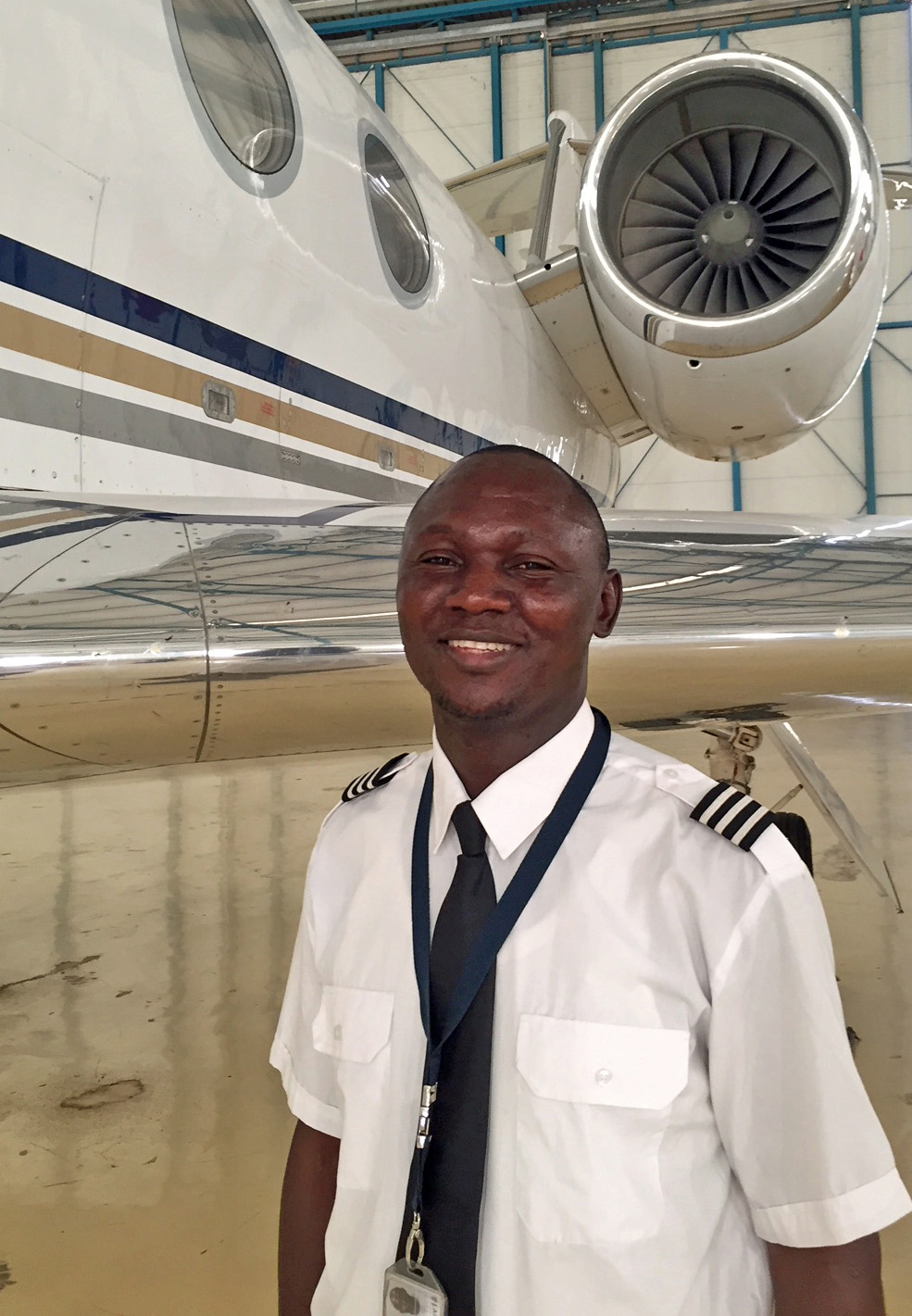 Abel Matoh, Head of OCC, StyJet Aviation Nigeria

A Gulfstream Authorized Sales Representative