Jet Linx to open at Chicago Executive Airport/KPWK
Jet Linx is set to open a 15th location at Chicago Executive Airport/KPWK. The new base will offer aircraft management and Jet Card membership programs. Jet Linx will service all Chicago Area airports through a the new private terminal at Chicago Executive.
Jet Linx has formed a partnership with several Chicago based business leaders to help establish Jet Linx Chicago. The lead investor is Christopher 'Topher' Merrill, co-founder and CEO of real estate private equity firm Harrison Street, who will serve as the board chair of Jet Linx Chicago.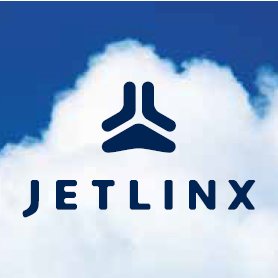 Jet Linx base president Cameron Gowans will lead the daily operations of Jet Linx Chicago. Gowans has over 25 years of experience in sales, marketing and executive leadership in the Business Aviation sector. Most recently, Gowans served as VP of sales and marketing with JetSuite and prior to that, he was VP Sales for North America West for Embraer Executive Jets.