Malta Aviation Conference Expo announced

Malta will be hosting the
Malta Aviation Conference Expo
conference and exhibition on October 30th through to November 1st.
It will be the largest aviation conference and exhibition of its kind in Malta with participation from the countries Ministry of Transport, Transport Malta Civil Aviation Directorate, European Business Aviation Association and its '
Expanding Horizon's Campaign
', and with the support of the Malta Business Aviation Association.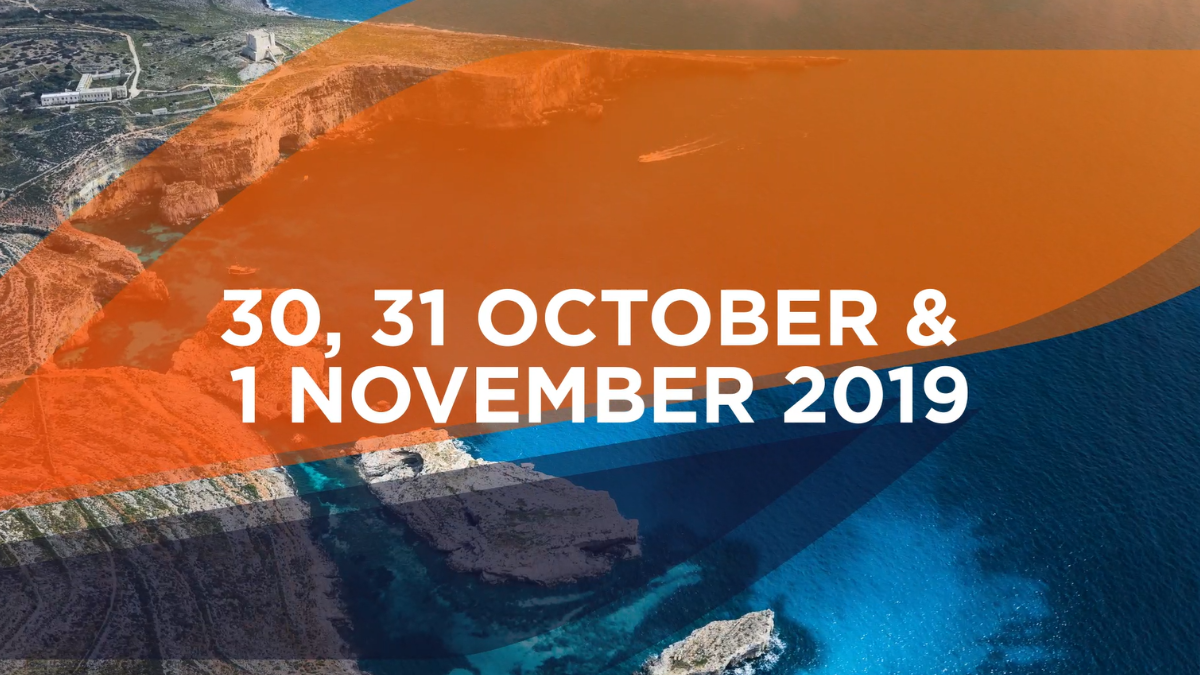 MACE is a new B2B and B2C aviation networking event. Enjoy educational and inspiring keynote speakers, an exhibition hall and much more.
MACE will take place at The Grand Hotel Excelsior, a 5 star Hotel in Malta.
MACE will be well attended by delegates consisting of policy makers, operators, aviation industry professionals, legal & regulatory consultants, and global users.
Confirmed delegates from Office of the Prime Minister of Malta – Ministry of Transport Malta – Transport Malta Civil Aviation Directorate – MBAA – EBAA – Airspace Experience Technologies – DF Advocates – GVZH – FlyPeople – MamoTCV – Vistra – Novargo – ConceptStadium – DC Aviation – Collins – Emperor Aviation – iJet – Osprey Global Solutions - Claveaux Consulting – Falcon MGA - Hondajet