Signum Aviation - NBAA Schedulers and Dispatchers 2018


NBAA Schedulers and Dispatchers Conference.
Long Beach, CA.
06-09 February 2018.

Signum Aviation is an award winning bespoke international trip support provider. We are an independent, family-owned company with worldwide expertise. Our dedicated team of professionals provide 24/7 trip planning support.

Please stop by our booth #1950 or make an appointment via the contact details below and hear why we are first choice for an increasing number of discerning flight departments.
Kerry Borrosso-Zakula, Business Development Manager (US)
T - 631-827-9279,E - kerry@signumaviation.com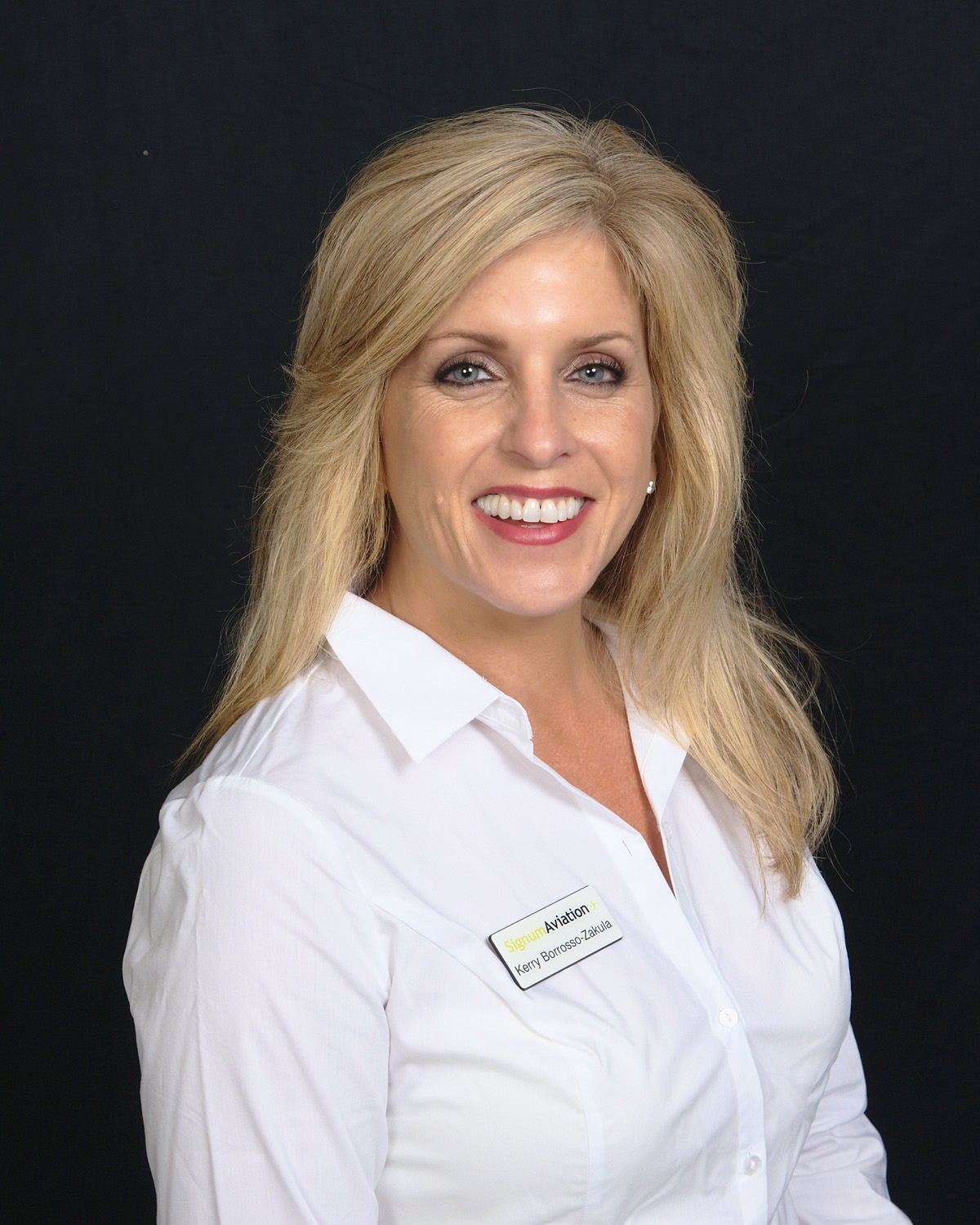 Jonathan Gill, Managing Director
T - +44-7901-814-981, E - jg@signumaviation.co.uk