XJet offers tailored-branding at its FBOs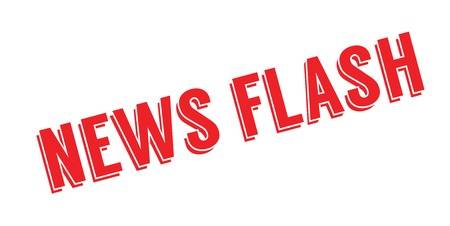 XJet has unveiled its vision of what a truly world-class FBO can provide for its clients, with the roll out of its new tailored-branding service.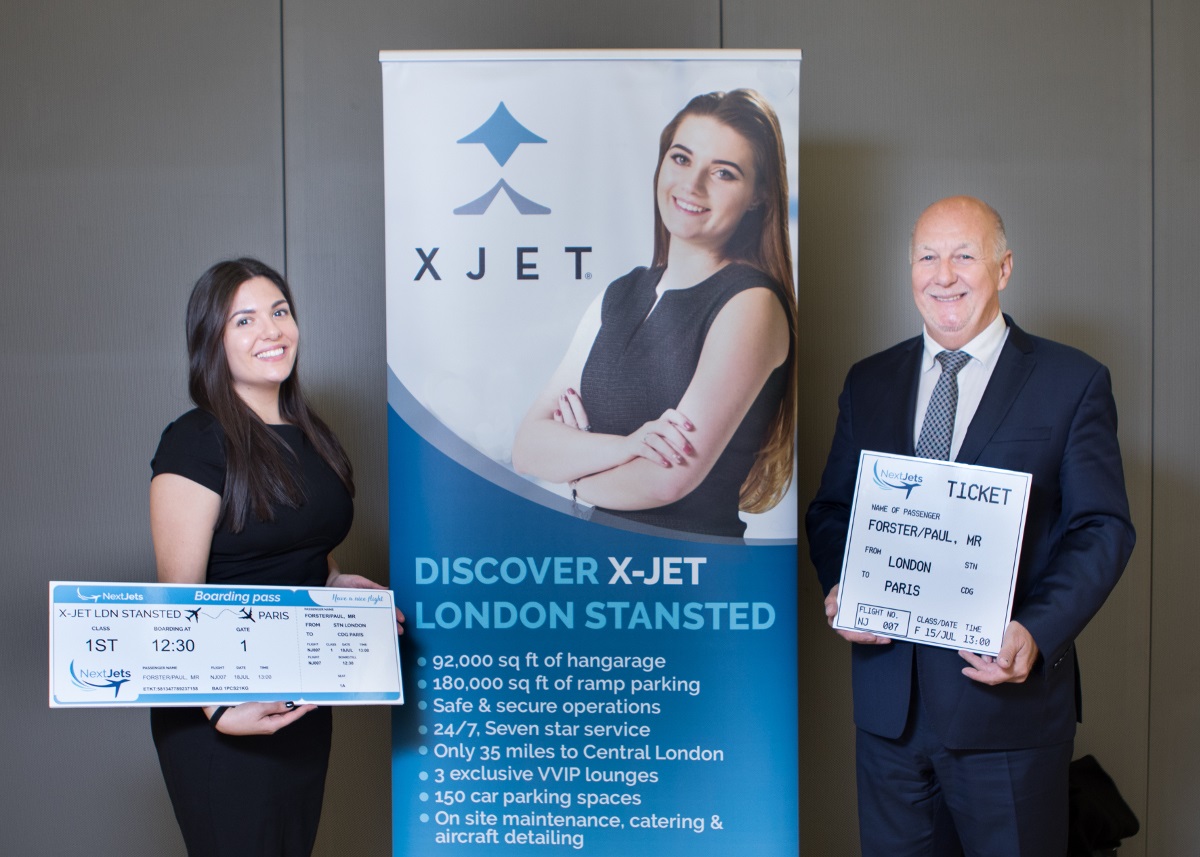 Carly Swetman, Deputy General Manager & Paul Forster, General Manager, XJet

XJet has introduced an immersive experience at its Diamond Hangar home at Stansted, which can be tailored to a client's specific requirements (ideal for car launches; financial road shows; music and sports tours). From tickets to boarding passes to luggage tags & inside its executive lounges, operators & charter brokers can opt to have their brand's logo, corporate colours & décor featured as and where they choose.

Boarding passes & tickets are also now available in electronic form, in line with XJet's commitment to sustainability.

"The system allows us to carry out direct electronic online filing of GARs, all flight handling paperwork, load sheets, branded boarding passes & luggage tags, plus a few additional options," said XJet General Manager Paul Forster, architect of the new solution.

XJet can update the appropriate charter broker of their flights status via automated text messages including 'passengers have been screened', 'passengers boarded', 'doors closed' & 'aircraft airborne' – taking out or cutting down telephone calls or emails.

Inside its lounges, XJet showcases a steady stream of beautiful & individual items of art & sculptures from talented, emerging artists from all over the world.