Aviation Security - Risk Assessment & Risk Management, changing challenges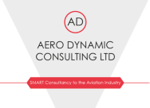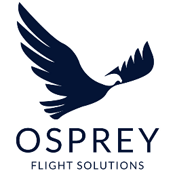 Aero Dynamic Consulting, the recently launched Digital Technology Implementation Consultancy Service have been appointed brand ambassador for Osprey Flight Solutions, who are high-lighting a step change in aviation data-led risk management expertise.
There is a clear need across the industry for operators to have access to up-to-date information which allows them to risk assess flight operations across a world where new threats are continuously emerging.
UK based Osprey integrate vast experience, the highest quality analysis and cutting-edge technical capabilities to guide their customers, keep their crew, passengers and aircraft safe.
Osprey fuse the best of human and technical capability to provide the highest level of support to operators in understanding and mitigating the global and developing threats to their crew, passengers and aircraft. For the first time in aviation risk management, Osprey have integrated human expertise with the enabling capabilities of new technologies.
Osprey Flight Solutions CCO, Bruce Norfolk, elaborates;
"Osprey's breakthrough flight risk management system delivers instantaneous, intuitive, visual and written risk assessments whenever needed, supporting operational decision making, quality control and compliance.
Osprey's cutting edge technology and data-led risk management techniques can enhance an operators overall safety programme. Improving efficiency, accuracy and output, whilst keeping costs down."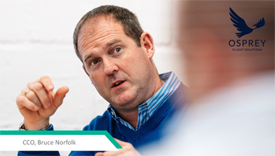 Aero Dynamic Founder (ADC), Steve Woods adds "We are delighted to be supporting Osprey as brand ambassadors. ADC was created to deliver smart consultancy services to aircraft operators and service providers, delivering value in 3 key areas; Sales Processes, Digital Strategy and Procurement Programs."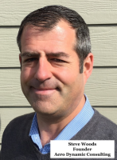 Contact point:
Steve Woods,
Aero Dynamic Consulting Limited
T: +44 (0) 7709 646755