Carlsbad Jet Cente, new FBO at McClellan-Palomar Airport/KCRQ , Calif. USA
Carlsbad Jet Center
, the new independent FBO at McClellan-Palomar Airport, replacing Magellan Aviation, opened for business on 18th January.
The FBO, one of three on the airport, will be managed by Josh & Julia Hochberg, owners of Sonoma Jet Center at Charles M. Schulz-Sonoma County Airport. They have retained the previous staff.
"The Carlsbad Jet Center staff has established a great rapport with many existing customers and we're looking forward to building on that, focusing on standard-setting customer care and safety."
said Josh Hochberg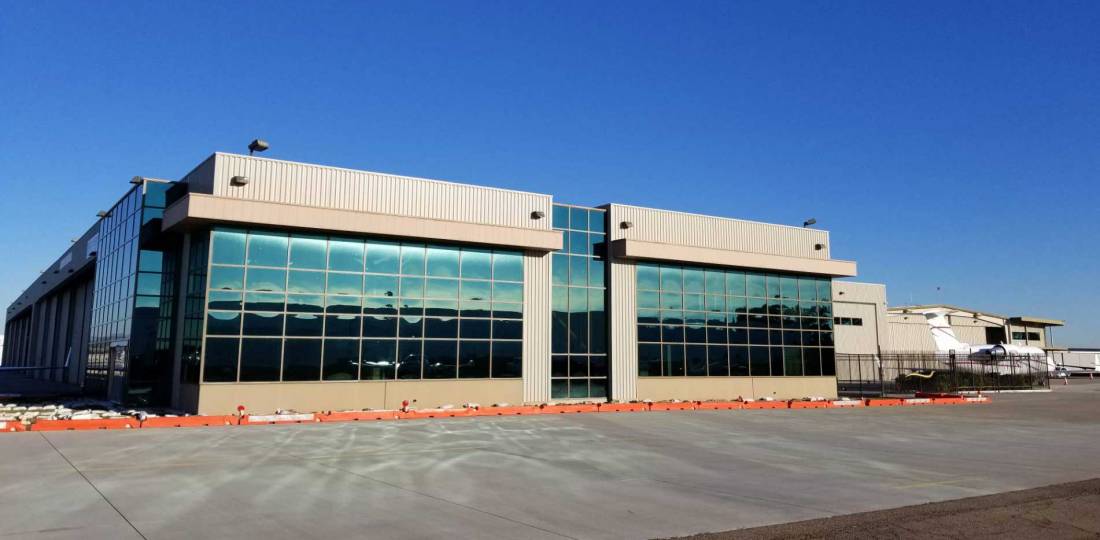 Magellan began construction on a 10,000 sq-ft terminal more than a decade ago, but the nearly completed building had remained vacant for a number of years while the FBO operated from a temporary structure. The new ownership will continue to operate the temporary facility but plans to finish the new terminal.
"It's about 80% there," said Hochberg, adding the Avfuel-branded location will include leasable office space, a conference room, pilot lounge & passenger waiting areas. "We are excited to offer our customers a premier experience in a new facility."