Evitado Technologies team up with Global FBO Consult
Hamburg, Germany based Evitado Technologies GmbH have announced the appointment of Global FBO Consult as a brand ambassador.
Global FBO Consult will assist in the promotion of the Evitado cutting-edge aircraft ground collision avoidance systems outside the USA.
The Evitado system is a cost-effective, sophisticated combination of hardware and software that allows the safe manoeuvring of any size aircraft on the ramp or in the hangar. The temporarily installed system quickly and easily attaches to any aircraft or tug and instantly gives real-time collision warnings thus reducing the risk of costly collisions and hangar rash.
Alex Kasinec, CEO of Evitado, says "Global FBO Consult have been an obvious choice for us to add to our Ambassador Program as they have long established connections across the aviation industry."
Joe McDermott, Founder Global FBO Consult, added "Aircraft coming into contact with solid objects or other aircraft is a constant worry for operators and a cost-effective, easy to use system can help eliminate such occurrences leading to a safer work environment, reduced down time, fewer angry customers and of course, will help operators avoid spiralling insurance premiums. The Evitado system will be particularly attractive to the MRO and FBO sectors."
About Evitado Technologies GmbH
Evitado Technologies is working towards automating airport ground operations. The start-up from Hamburg, Germany, currently addresses the industry-wide pain point of aircraft ground collisions during movements with its collision warning system.
Evitado developed the system with support from Airbus Industries and Lufthansa Technik and has recently entered the market with several systems operational in the field.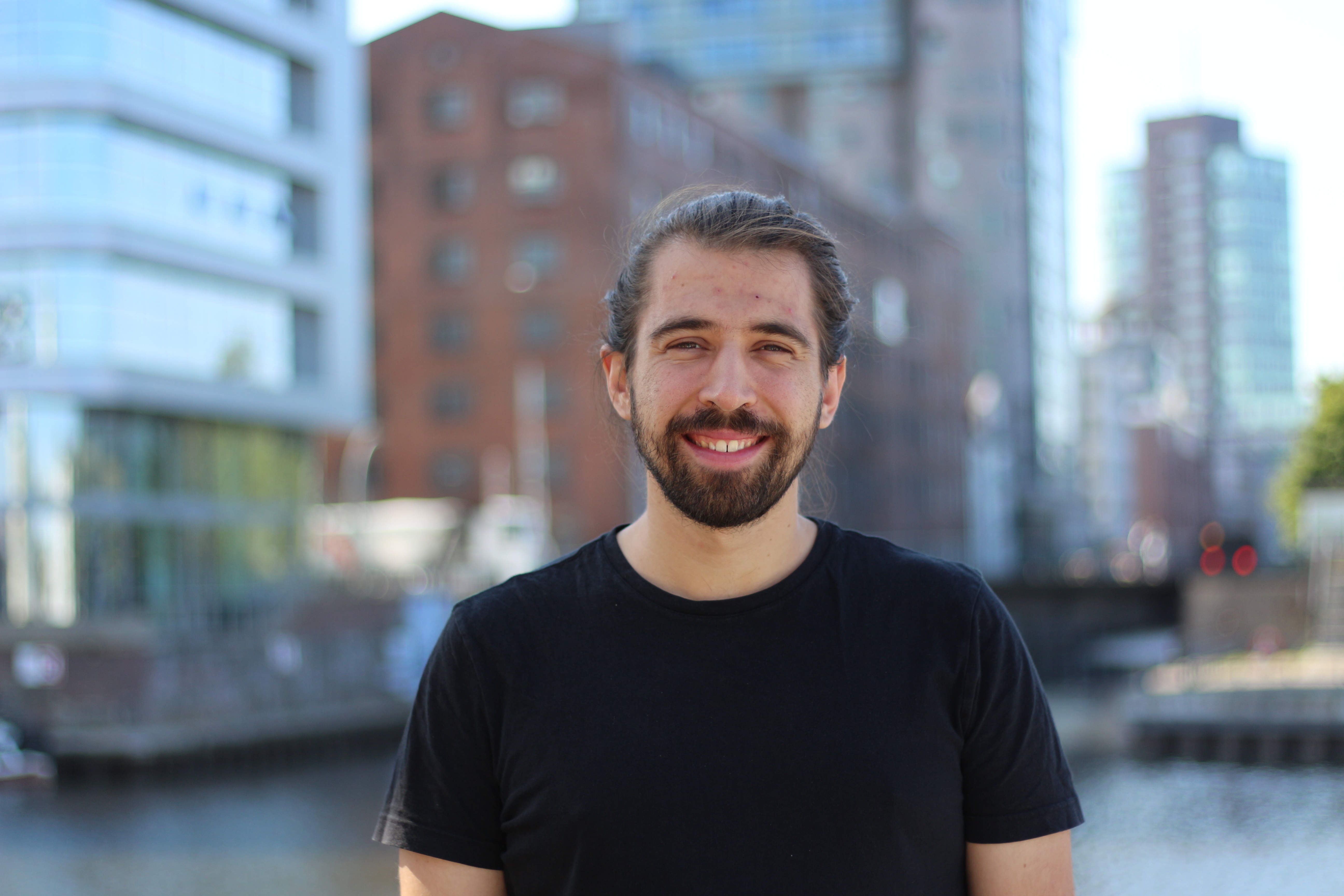 Alex Kasinec, CEO of Evitado Technologies GmbH