Flying for Fun with FunFly Aerosports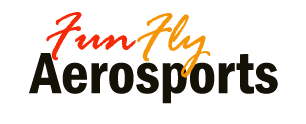 We used to call it a "busmans holiday". Yesterday we briefly escaped from the world of Business Aviation when we joined Limetree, Ireland based
FunFly
Aerosports,
sole agents & Ireland Authorised Dealer for the Italian manufactured ICP Savannah S & Ventura ultra light STOL aircraft for a day of Air2Air photography & cross country flying in pursuit of the $100 hamburger!
Both these types can be purchased ready to fly or in kit form.
We took out a brace of the companies Savannah S & went touring.
To say that the Savannah S is fun to fly is something of an understatement. This Rotax engined two seater, fixed tricycle landing gear can operate off just about any short runway & very definitely falls into the "affordable to buy & affordable to fly" category!
Everything about this aircraft is feels solid, rugged, reliable & comfortable.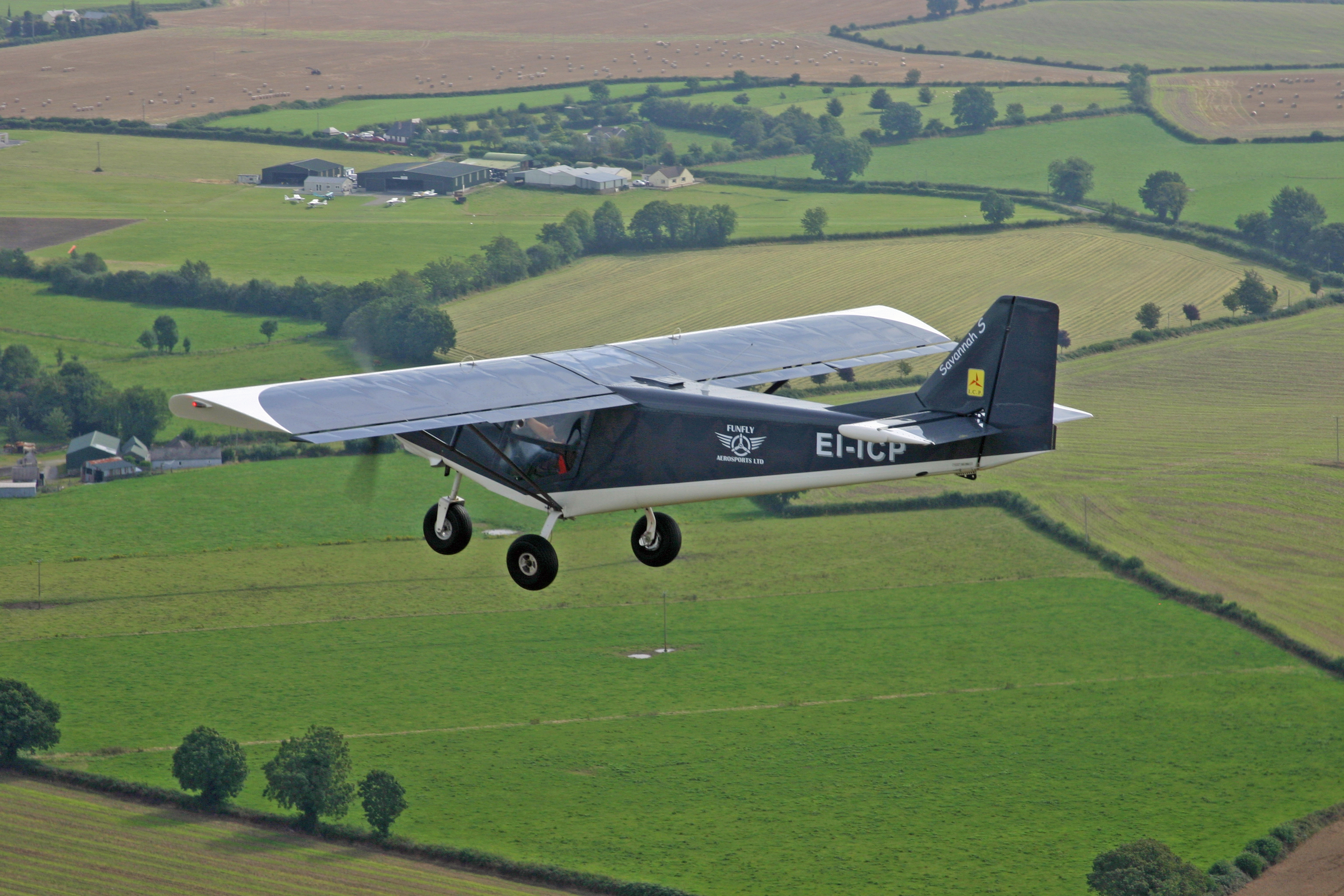 Aerosports IPC MXP-740 Savannah S