FlySky Aviation launch crew/PAX HOTAC deals
Press Release:
FLYSKY AVIATION ANNOUNCING UNIQUE HOTAC DEALS (UHD) FOR PASSENGERS & CREW ACROSS THEIR NETWORK.
Pakistan based FlySky Aviation (FSA) have announced the launch of their UNIQUE HOTAC DEALS (UHD) FOR PASSENGERS & CREW by Partnership with Major 5 Star Hotels located at Karachi, Lahore & Islamabad, offering the best hotel deals available through FlySky, where you can discover the best discount for your travel needs.
FlySky Aviation is based on a concept envisioned by FSA CEO, Uzair Qamar Khan, who has 10+ years' experience in providing concierge services in the constructions & now in the aviation sector worldwide.
Mr. Uzair explains "Airlines are using HOTAC services for their business class, VIP travellers & Crew stay & consequently are losing out on vital revenue by acquiring hotels with high tariffs. Our Unique HOTAC Deals will offer such airlines an opportunity to acquire access to our Unique HOTAC Deals for their Crews and Passengers with high quality infrastructure & tailored services, in most cases, without additional capital expenditure."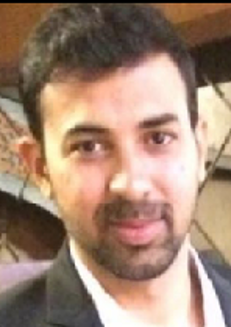 FlySky CEO Uzair Qamar Khan
He continues "Our strategic partnership approach will particularly suit smaller, regional airlines, charter operators & International airlines looking to grow revenue & attract new commercial routes catering for business class traffic."
Operations Control Centre
Westland Trade Center, Suite # C2,
Shaheed-e-Millat Road, Karachi, Pakistan.
Email: ops@flyskyaviation.com
Tel: +92 21 343 05444
Commercial inquiries:
FlySky Aviation (PVT) Ltd.
Email : ops2@flyskyaviation.com
www.flyskyaviation.com