NATA - Ground Handling Safety Symposium October 2019
On October 1-2 in Ashburn, VA (IAD), attendees of NATA's third annual
Ground Handling Safety Symposium
(GHSS) will participate in knowledge-sharing, open format discussions focused on understanding and providing solutions for the operational safety needs of FBOs and other GA ground handlers. The Symposium is intended for safety professionals, directors, line service managers, operations managers, flight departments, and more. Attendees will also have multiple opportunities to network with colleagues and industry experts.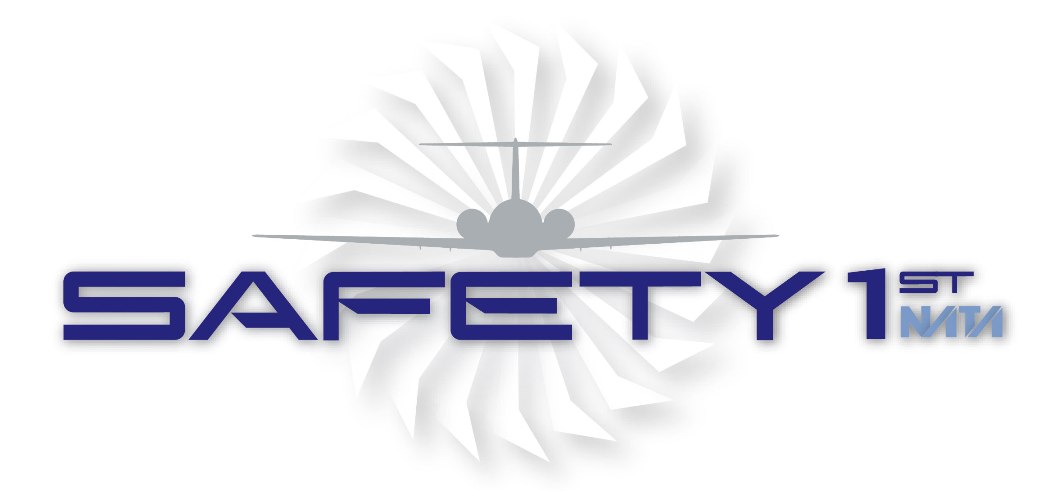 Location:
NTSB Training Center (45065 Bles Park Dr. Ashburn, VA 20147, Virginia, USA 20147)
Day 1:
Tuesday, October 1 | 8:30 AM – 5 PM
Day 2:
Wednesday, October 2 | 8:30 AM – 12:30 PM
FEATURED SPEAKERS:
Don Baldwin, Baldwin Safety Systems | President and CEO

Patrick Moylan, FBO Partners | Senior Associate (Safety Program Development and Implementation/Safety Culture Evolution/SMS Implementation and Auditing/Airline Services)

Jeff Mittelman, Mittelman Aviation Solutions, LLC | Founder

Michael France, NATA | Managing Director of Safety and Training

Bob Schick, TAC Air | Director of Safety and Risk Management

Ted Hamilton, former COO Landmark Aviation

Gary Dempsey, NATA | President
AGENDA HIGHLIGHTS:
•
Facilitated Safety Discussions
– These discussions are the hallmark of the NATA GHSS and offer ground handling professionals the opportunity to explore the latest safety trends and issues with their peers and return to their organizations to apply learned practices within their department.
•
Review and Evaluate Incident Case Studies
– Industry safety professionals will analyze case studies of actual ground handling incidents. The outcome of these discussions will allow attendees to evaluate root causes and mitigations that may be effective industry-wide.
•
CEO/Executive Safety Roundtable: Learn How to Manage Up
– Some say that effective safety programs start at the top. As a safety manager, your role may require you to "manage up" to get the full buy-in and support of your executive leadership. The CEO/Executive Safety Roundtable will allow you to see safety through your supervisor's eyes, equipping you with essential knowledge and skills to interact at the C-Suite level.
•
Fuel Handling Hazards: Beyond DEF and Misfueling
– Attendees and facilitators will utilize out-of-the-box thinking to identify hazards and mitigations in fuel handling, beyond known risks such as DEF and Misfueling.
•
The Business Value of Effective Safety Management
– When done properly, SMS = business value. Attendees will learn and assess how simple, effective safety management results in gains across your business, including the bottom line.
•
Investing in Employee Development
– "Human Error" is a term we hear frequently to describe the reason for an accident. What we often fail to realize is that humans, while subject to errors, are the greatest source of incident and accident prevention that exist today. Incredibly flexible, resourceful, and resilient in a way that no machine can be, humans are likely your greatest protection against loss. However, that protection must be nurtured and developed. Together, we will consider what it means to coach and empower your team as leaders outside the scope of training.
•
Creating Great Organizational Culture
– We all have a general understanding of what culture is, but we frequently find challenges in shaping the ideal model within our organization. This session will provide attendees with practical steps to define, develop, and implement a great organizational culture.
•
Network, Network, Network!
– Catch up with colleagues, meet new friends, and network during breaks and lunch. The Symposium provides many opportunities to create and foster important industry connections, including the October 1
st
evening reception at Topgolf. Attendees are invited out for a night of fun and complimentary hors d'oeuvres and beverages. Transportation will be provided to/from the reception venue.
Need Help Convincing Your Supervisor?
Use this template to help explain the value of attending and what you plan to bring back to your company's operations as a result of your participation.
Contact NATA at

events@nata.aero

or 001-202- 774-1535 ext. 6 for GHSS sponsorship opportunities.