New appointment at Aviation Software Systems Specialist GMSTEK
Palmetto Bay, Florida, USA, September 4, 2019
GMSTEK, the developer and marketer of the advanced X-1FBO™ Management & Payment Processing System, today announced that Vicki Matso, a well-known and respected General Aviation sales professional, has joined the GMSTEK team as a Senior Sales Representative.

Vicki spent nine years as a Senior Sales Representative with Universal Weather and Aviation's UVAir fuel business. At UVAir, she was responsible for selling UVAir's fuel programs. In the process, Vicki developed relationships with FBOs and operators across the United States.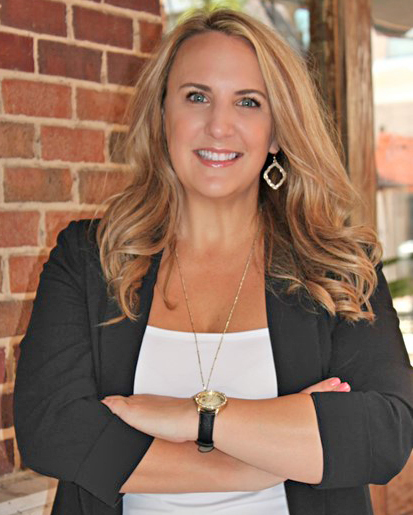 Prior to Universal, Vicki spent four years with Mercury Air Group where she held the positions of Dispatcher and Fuel Line Manager. Vickie has knowledge of Part 91, 121 and 135 operations along with commercial and general aviation types and capabilities. She is a member of Women in Aviation, was a board member of the South Florida Business Aviation Association and was a Co-Chair during the creation of Houston Regional Aviation Professionals.

According to Vicki, "Want to know why I joined X-1FBO? Schedule a demo and be just as blown away by the product as I was!" Continued Vicki, "I have been looking for an exciting company that was going to have a real impact on the industry. With X-1FBO and its growing portfolio of products, this is it."

The growing X-1 product line consists of next generation, cloud-based, easily scalable, mobile and desktop-enabled management and payment processing systems for FBOs. FBOs are at the center of a dynamic ecosystem, and the high-tech X-1 products are designed to enable FBOs to drive growth and profitability.
According to Jim Wiley, CEO, "We are committed to bringing long needed automation to the General Aviation marketplace. Vicki is of the industry and speaks the language. She is ideal to sell our products." Continued Wiley, "X-1 products are already becoming the industry standard for management and payment processing systems which drive higher revenue and margins. We are committed to providing FBOs with products that are easy to use, while providing superb quality and unparalleled value"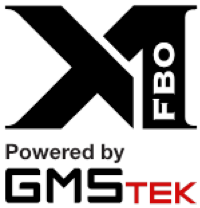 About GMSTEK
GMSTEK is an IT company focused on the General Aviation industry. With a broad gauged management team that includes industry veterans, innovative system designers and financial experts, GMSTEK is ideally positioned to serve General Aviation. X-1 products are high tech, secure, comprehensive products that have been designed to enable FBOs to operate efficiently, while driving higher margins and growth. GMSTEK has a metrics driven management style, committed team, customer-centric focus, stress on best in class software, and a strong commitment to remaining ahead of the curve with the latest technology.