Signum Aviation Announce North American Regional HQ
"Over the last two years

Signum Aviation

has grown its North American clients sevenfold through
our strategic partnership with the Corporate Aircraft Association (CAA). CAA's guidance on what private aircrew and schedulers truly value in international trip support services has been invaluable. Opening an office to better support our clients is a direct reflection of our team's success in meeting clients' needs based on CAA's guidance during a very difficult time for the industry,"
said
Kyle Ferguson,
Regional Vice President for North America
at Signum Aviation.
"We've helped clients fly further, navigating changing regulatory environments due to COVID, while still reaching new destinations. Passengers are choosing to fly private instead of commercial, in many cases purchasing longer range aircraft to do so. We are here to help them, and their crews get where they need to go,"
Kyle continued.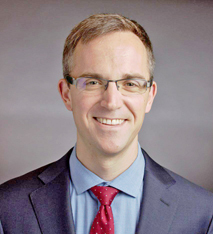 Kyle Ferguson, Regional Vice President
Offering private and corporate operators the support of 24/7 flight operations and dispatch team, has given many operators peace of mind during a time of great uncertainty in the world. "We are building on 14 years of experience while still continuously asking ourselves how we can better serve our clients, our office in Seattle is part of that," said Jonathan Gill, President and Founder of Signum Aviation. "Since founding the company we've always wanted a physical presence in the United States to better support our clients there. Our partnership with CAA has been instrumental in establishing that office. It is exciting to be investing in United States and growing the team there in unison with the expansion of our global headquarters in the United Kingdom in Manchester," said Jonathan.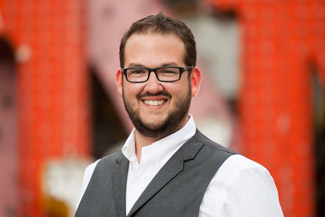 Jonathan Gill, Founder & Managing Director