Tyrus Wings re-brands as Sunstar Jets Inc.

Florida based
Tyrus Wings
has been re-branded as
Sunstar Jets
, Inc.
SunStar Jets will focus on the Acquisition & Management of Private Jets & Helicopters.
"Buying an aircraft is not like buying a car, many aspects are involved, and we have the knowledge to guide you through the process to a successful purchase" said Managing Partner, Geoff Andrews.
Geoff continued "We are a one stop shop, so to speak, and cover all aspects of fixed wing and rotary aircraft sales including:
A detailed analysis of your mission profile
Market analysis of what is on and off market
Be with you on every viewing
Create the Letters of Intent (LOI's)
Negotiate the transaction on your behalf
Full line by line breakdown of your operating costs
Complete analysis of your tax situation as it relates to the aircraft in conjunction with our partner aviation tax consultants
We have partnered with aviation attorneys to make sure all legal aspects are covered
Set-up of trust or SPE (if needed)
Pre-buy inspections to include engine and APU borescope inspections, full record review - AD/MSB statements, repairs, STC's, detailed exterior and interior survey, full system function checks, pressurization checks, fuel leak checks, etc.
De-registration and re-registration of the aircraft
Closing documents
White glove delivery service that starts 48 hours prior to the final delivery of your aircraft
Full management service for your aircraft, for as long as you own it"
A client's peace of mind is the key to our success.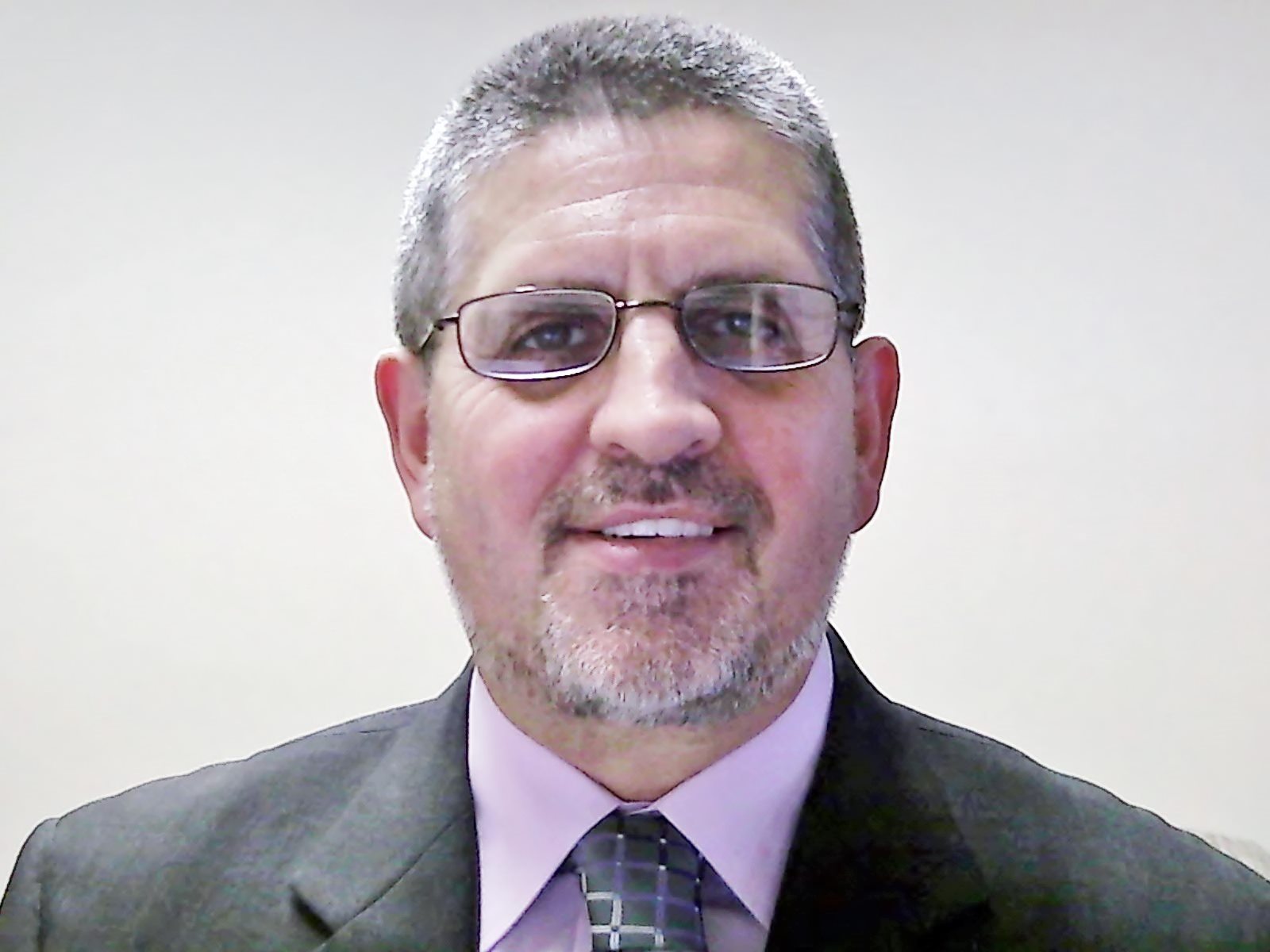 Geoff Andrews, Managing Partner
SunStar Jets, Inc.1822 Wiley Post Trl, Spruce Creek Airport, Port Orange, FL 32128-6756
www.Sunstarjets.com


info@Sunstarjets.com
Tel: +1 386-872-5014