Universal Aviation Increases Support Coverage in South American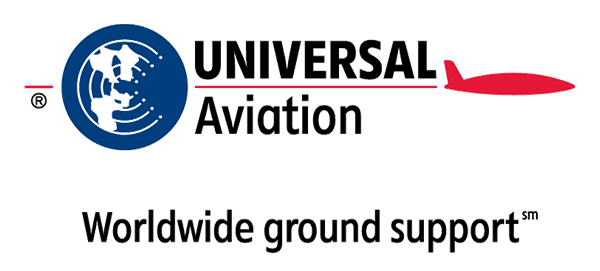 Universal Weather & Aviation has expanded its ground handling capabilities in South America with the opening of a new Universal Aviation office in Argentina. Located at Ezeiza International Airport in Buenos Aires, the 24H location can support all airports in the area, including El Palomar Airport/SADP, San Fernando Airport/SADF and Jorge Newbery Airfield/SABE, with everything from ground support to customs and immigration clearance, flight plan filing, landing permits, helping arrange maintenance services, hangarage and baggage handling.
The office, led by operations manager Marcelo Ribet, can also dispatch staff to provide support at more than 35 additional airports in the country.
"Whether it's business trips to Buenos Aires or visits to breathtaking destinations such as Ushuaia to Iguazu, traffic to Argentina is up," said company chairman Greg Evans, adding that Universal customers will now receive the same high level of service standards and service they receive at other Universal Aviation locations in the region such as Brazil and Chile.