VBACE Report - New FBO in Guatemala/MGGT/GUA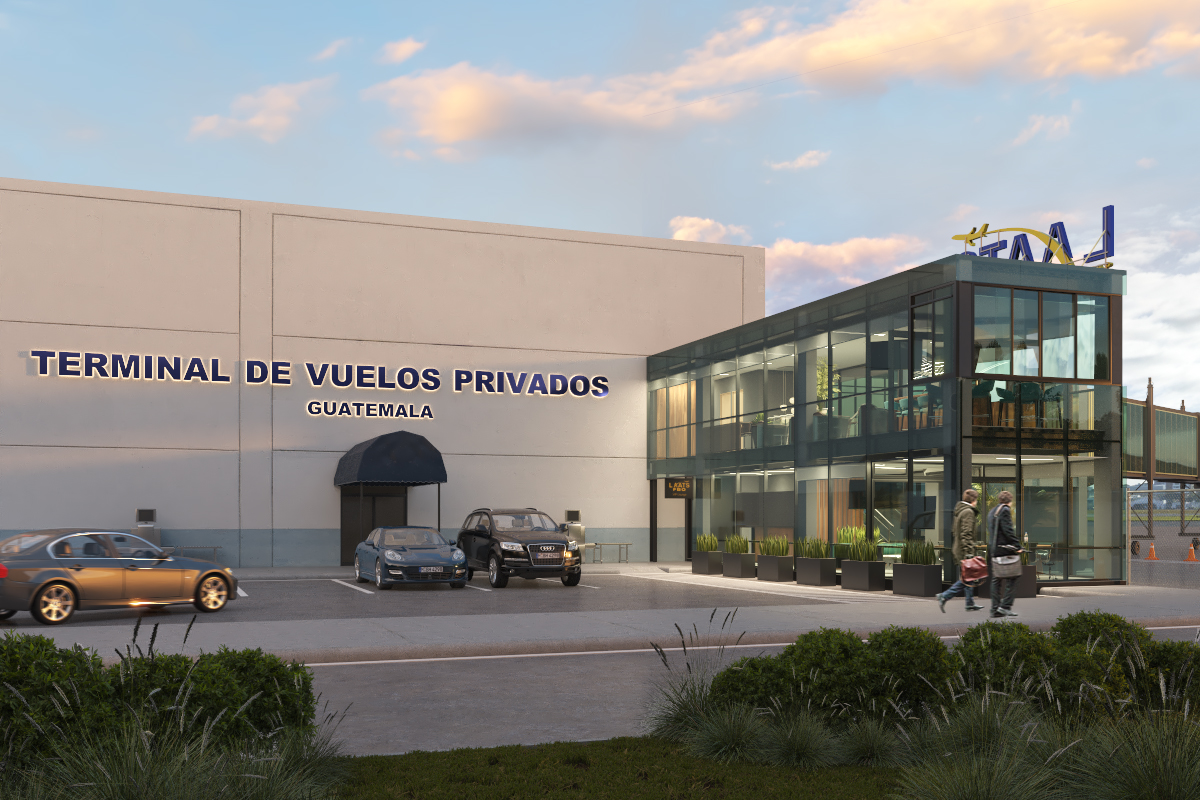 LAATS
has been providing commercial, military, VIP passenger and cargo ground handling services in Guatemala for the last 20 years.
Believing innovation is a crucial element of their vision, LAATS recently opened a new state-of-the -art, VIP facility at Guatemala La Aurora International, serving the Guatemala capital city.
Karen Nichols, General Manager speaking at VBACE
said
"LAATS Is a Guatemalan Private company with 22 years of experience in the aviation industry. We are an integrated Ground Service Provider based at
Guatemala - La Aurora International Airport/MGGT
, also with services at
Mundo Maya
International Airport/MGMM
. LAATS has grown to be the number one GSP and industry leader due to its total commitment to customer satisfaction, highly trained and strong industry savvy management team, Innovative services and equipment, single key solution for passenger and cargo operations and moreover our total and absolute commitment to operational safety and quality services. As proof of this, LAATS has been among a few GSP and the first independent one in Latin America and the Caribbean to meet and exceed IATA ISAGO quality and operation standards since 2011. This oversight system gives us not only much pride but also much responsibility to meet day in and day out to our customer's expectations for quality, safety and excellence in operation."


WEB:
https://fbo.laats.net/
Twitter:
https://twitter.com/LaatsFbo