Weston Aviation delighted with growth at Cork/EICK, Ireland

Now entering their fourth year since UK based Weston Aviation opened their Business Jet Centre at Irelands' second capital, the FBO operator now has approx. 80% of the corporate/private traffic there.

Weston Aviation, founded by Nick Weston, have stations at Gloucestershire/EGBJ, Humberside International/EGNJ & Newquay Cornwall/EGHQ & also provide fuel services at Doncaster Sheffield/EGCN.
Station Manager Paul Daly attributes the growth to providing an excellent, competitive service & adds "Our clients at Cork come from a wide range of sectors including the equine/bloodstock, pharmaceuticals & distilling/brewing industries, oil & gas exploration as well as the high end tourism market, which very much includes the world class golf courses together with the associated hotels & fine restaurants. Cork & the surrounding its region are renowned world wide for the high quality of its food & beverages"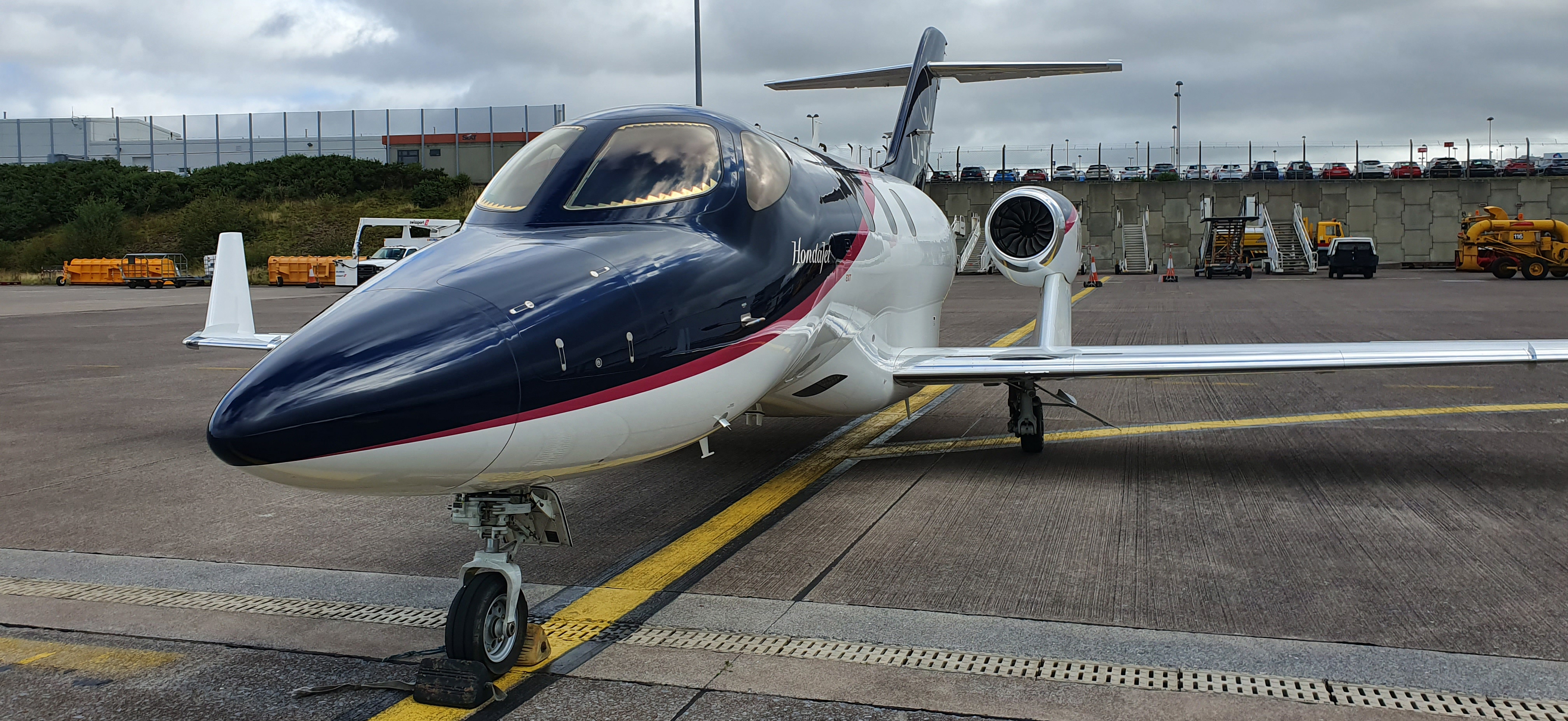 The second visit of a HondaJet to Weston Aviation Business Jet Centre - Cork

Photos courtesy of: Paul Daly