X-1FBO announce latest capability enhancements to its X-1SinglePoint fuel system
The latest version of X-1 Cloud Connect, v2.9, has emerged as a game-changer for fuel truck operations. With its cutting-edge cloud technology, embodied in the X-1 Cloud Connect Modem (X-1CC), this innovation takes fuel automation to a whole new level. Gone are the days of one-way communication; Cloud Connect v2.9 is an IoT powerhouse that not only collects data from the fuel truck's register but also sends crucial information back into it.
X-1 Cloud Connect moves the truck's fuel register's information to X-1FBO and Single-Point's fuel management module. All the fueler has to do is hit three buttons: Accept, Start and Stop. X-1 Cloud Connect also allows remote control of the TCS meters, allows operators to manage and create on-the-spot digital fuel tickets and includes a built in GPS mechanism to track your truck locations.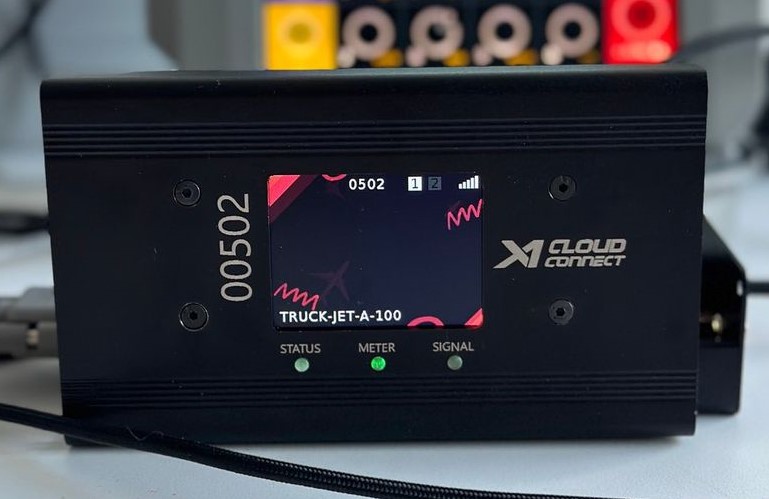 These capability enhancements will be a huge benefit for FBOs currently using the X-1FBO software platform but for FBOs not already employing the system, this presents them with yet another reason to adopt X-1FBO.
X-1FBO CEO and co-founder Jim Wiley says "From the drawing board to the ramp, we envisioned the X-1 Cloud Connect as the nexus of technology, data, and fuelling efficiency. Today, seeing it connect devices, trucks, and the cloud with such precision, I'm proud to say we're not just improving fuelling operations; we're transforming how FBOs operate for the future."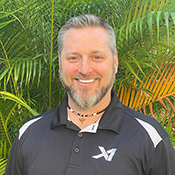 CEO & Co-Founder Jim Wiley

"Republic Jet Center absolutely loves the new X-1 Cloud Connect. They are faster and connect a lot easier now. I would love to switch the rest of the fleet over to these!" - Bobby Schmidgall, Operation Manager

X-1PILOT – Don't Wing it, Fly with X-1
Going to NBAA BACE? Get a sneek preview of X-1Pilot.
Plan, Scan and Go with X-1 Pilot! The X-1 Pilot integration is an app that brings full control and visibility in real time to pilots, FBOs and operators. Pilots and crew members can find FBOs, see their services, fuel prices, and send requests directly to their front desk. The complimentary wallet provides a place where they can save all payment methods, view invoices and pay all in the palm of their hand!
Media and Demo Contact
Monica Sarduy, Vice President, Marketing, +1 305- 608-8065, msarduy@x1fbo.com
About X-1FBO
The integrated X-1FBO family of products was built by FBO veterans to enable FBOs to operate more efficiently, increase revenue, control costs, increase employee satisfaction and retention, while driving higher margins and growth. Our one-of-a-kind suite of solutions for FBOs and Ground Handling Operations touches all departments: Customer Service, the Ramp, Point of Sale, Fuel Management, Accounting, Flight Tracking and much more. X-1FBO integrates with almost every major fuel supplier as well as best in class existing tools such as FlightBridge and AirNav Systems. X-1FBO has a committed team, customer-centric focus, stress on best-in-class software, and a strong commitment to remaining ahead of the curve with the latest technology.